Vernon District Public Library
The Vernon District Public Library is located in small, family friendly Village of Vernon, Michigan.
BUILD A BETTER WORLD!
Summer Reading has begun! Children can still sign up.
Thursday at 1pm is craft time.
End of Summer Reading Party is July 27 at 1pm.
Some of our Grand Prizes are Kindle Fire HD,
Lansing Lugnuts Tickets( Harry Potter night)
NCG Cinemas Tickets
Kazoos Tickets
To search for a book at Vernon Library catalog click on the bookworm. You can reserve, renew, and monitor your account.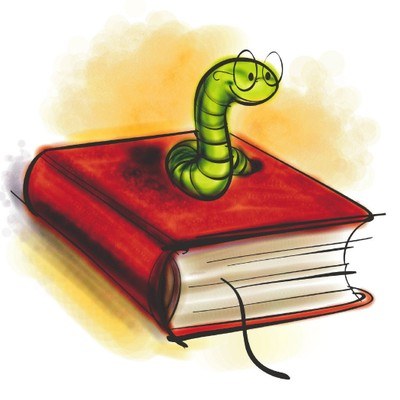 ABCmouse.com: From Age of Learning, Inc., the award-winning ABCmouse.com curriculum is designed to help young children (ages 2-6+) build a strong foundation for future academic success. ABCmouse.com is 100% educational, with 3,500+ learning activities across all major subject areas—reading, math, science, social studies, art, and music. Best of all, kids love it!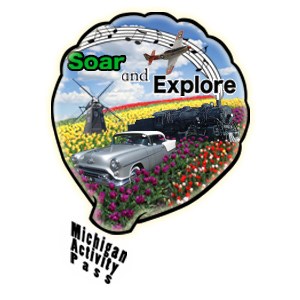 The "Michigan Activity Pass presented by The Library Network" program is a partnership between Michigan's nearly 400 public libraries and 70+ arts and cultural organizations.
SEARCH all across Michigan for fun activities! PRINT out special deal passes from Vernon  Library on your home computer!

Click on the hot air balloon for more information!


If you would like a book that we don't have, check other Michigan libraries by clicking on the mel.org  
.com
---
eShelf & Research  - Work and research from the office or from home, anytime
Good Reads - Book reviews, top sellers, author interviews, and news headlines